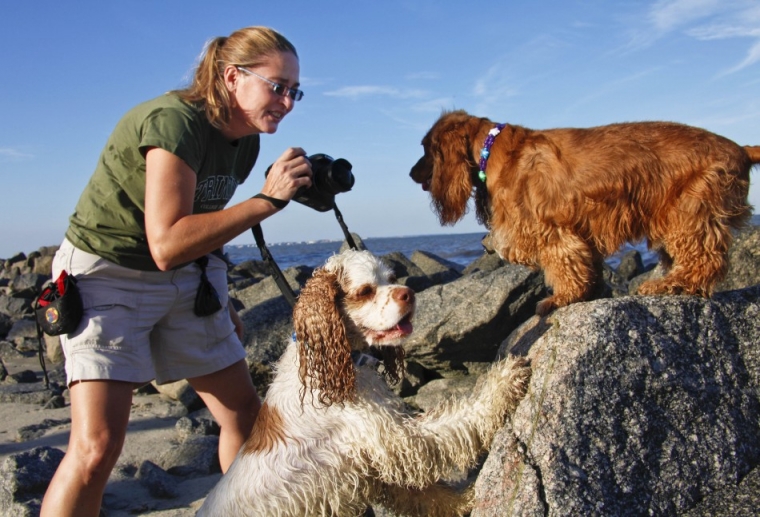 Hi. I'm Suzy Mast Lee.
I can't remember a time that I didn't have a camera in my hands. My father was a photographer so I grew up thinking that everyone had a darkroom in their basement. You mean you didn't?

And I've loved all animals since I was little. I grew up with cats and, as soon as I got out of college, I got my first dog. I can't imagine a life without pets.
As a photojournalist, I've worked for The Washington Post, Newsday, Hagerstown (MD) Herald-Mail, Bay City (MI) Times and more. My work has appeared in many major publications worldwide including the New York Times, The Miami Herald, Sports Illustrated, Newsweek, etc. I've been a photo editor for The Associated Press and most recently, the Miami Herald. I have been part of three Pulitzer Prize winning teams: breaking news photography; spot news reporting; and public service.
I live in Miami Beach, Fla., with my husband and two fur children, Pixel and WeeGee.